On Safe Internet Day, UNICEF and the Ministry of Internal Affairs of the Republic of Uzbekistan agreed to cooperate in protecting children from online violence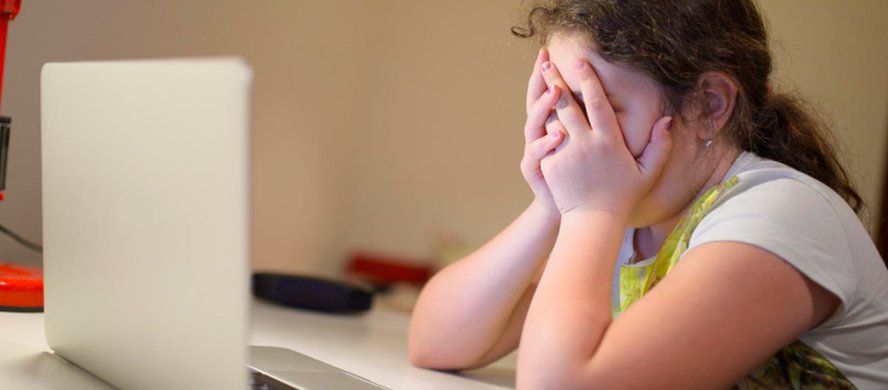 The press service of the UNICEF regional office published a message about the beginning of cooperation between UNICEF and the Center for Cybersecurity of the Ministry of Internal Affairs of Uzbekistan.
The first joint event was timed to coincide with the International Safe Internet Day, which is celebrated on February 8. The purpose of the event was to reduce harm and protect children from online violence. Uzbek parliamentarians, representatives of state bodies, public organizations and the Commissioner of the Oliy Majlis for the Rights of the Child became its participants.
The global situation with the Internet is such that today a third of all its users are children under the age of 18. Every second in the world, two children discover the Internet for the first time. In the context of the pandemic, the role of the Internet in the life of mankind has grown significantly, people began to spend more time online.
Along with this, both opportunities and risks have grown. In addition to expanding horizons and creative inspiration, children can also encounter various forms of violence on the Internet– including cyberbullying, cybercrime, and cybergruming (creating trusting relationships for the purpose of sexual exploitation of a child or teenager).
Systemic measures should be taken to counter online violence, says Munir Mammadzade, who heads the UNICEF Office in Uzbekistan. In particular, we are talking about "improving parental skills, raising awareness of children themselves, improving social services and child protection personnel, as well as a strong legislative and institutional framework, including a data collection and management system."
According to the head of the Cybersecurity Center of the Ministry of Internal Affairs of Uzbekistan, Bezkhod Mamadzhanov, the problem of preventing and combating cyber threats against children and adolescents is particularly acute in countries where the majority of the population are young people, which includes Uzbekistan.
As a result of the event, it was recommended to improve interdepartmental cooperation, increase the activity of civil society organizations, raise awareness of children and adolescents, as well as their parents, and train parents and primary care professionals on how to properly support children and protect them from online threats.